BLACK WALNUT TREE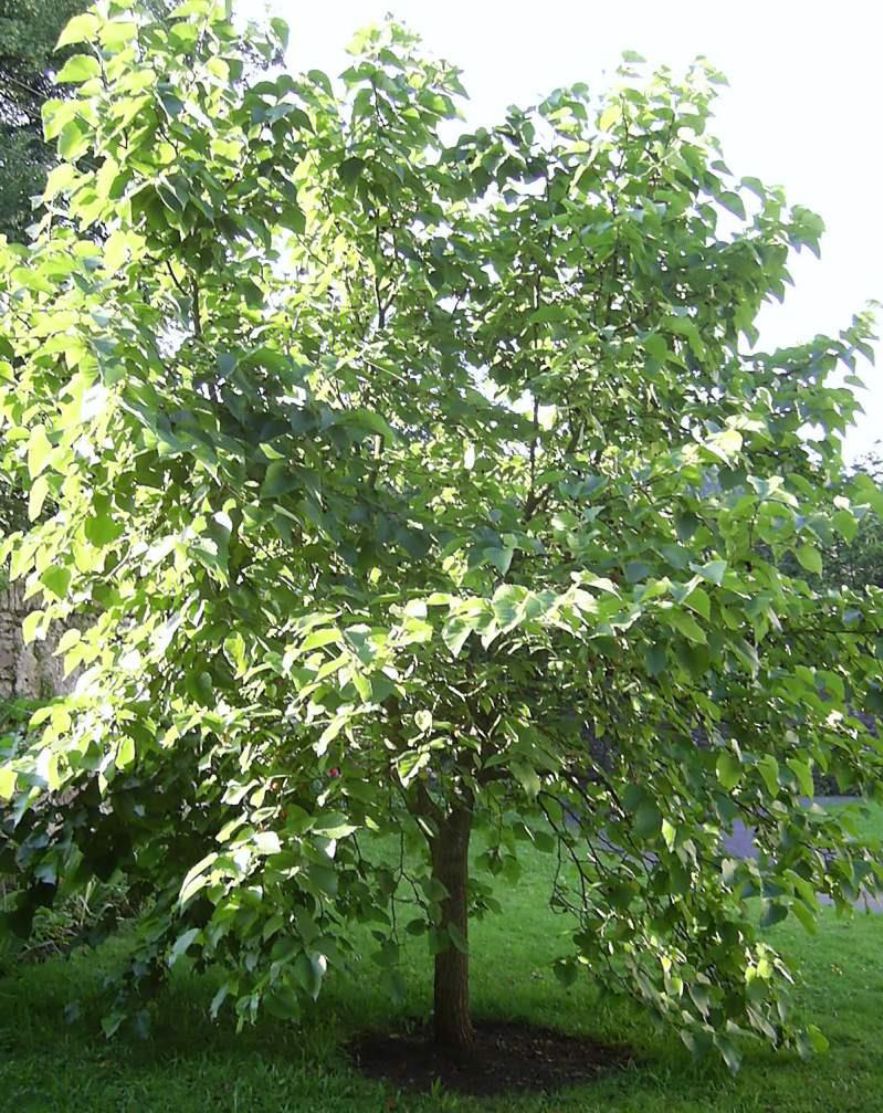 A North American native, this magnificent shade provider holds a deep secret. While most of us know that the almost baseball sized fruit is a pain to gather in the fall, not everyone is aware that these beauties secrete growth-inhibiting toxins that kill nearby plants. Don't bother putting flower or vegetable gardens nearby. As a final bonus, it produces pollen.
LELAND CYPRESS TREE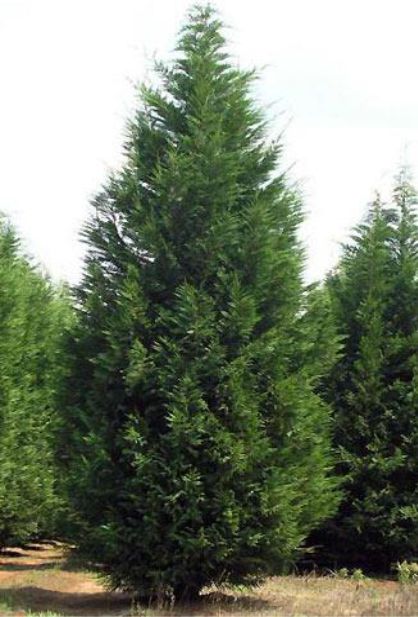 A favorite because they are fast growing evergreens, Leland Cypresses have been shunned in some neighborhoods as a fire hazard. The center of the tree can form a mass of dried branches that could become combustible. Also, they require constant upkeep. The taller ones become more and more apt to topple over during a storm.
SILVER MAPLE TREE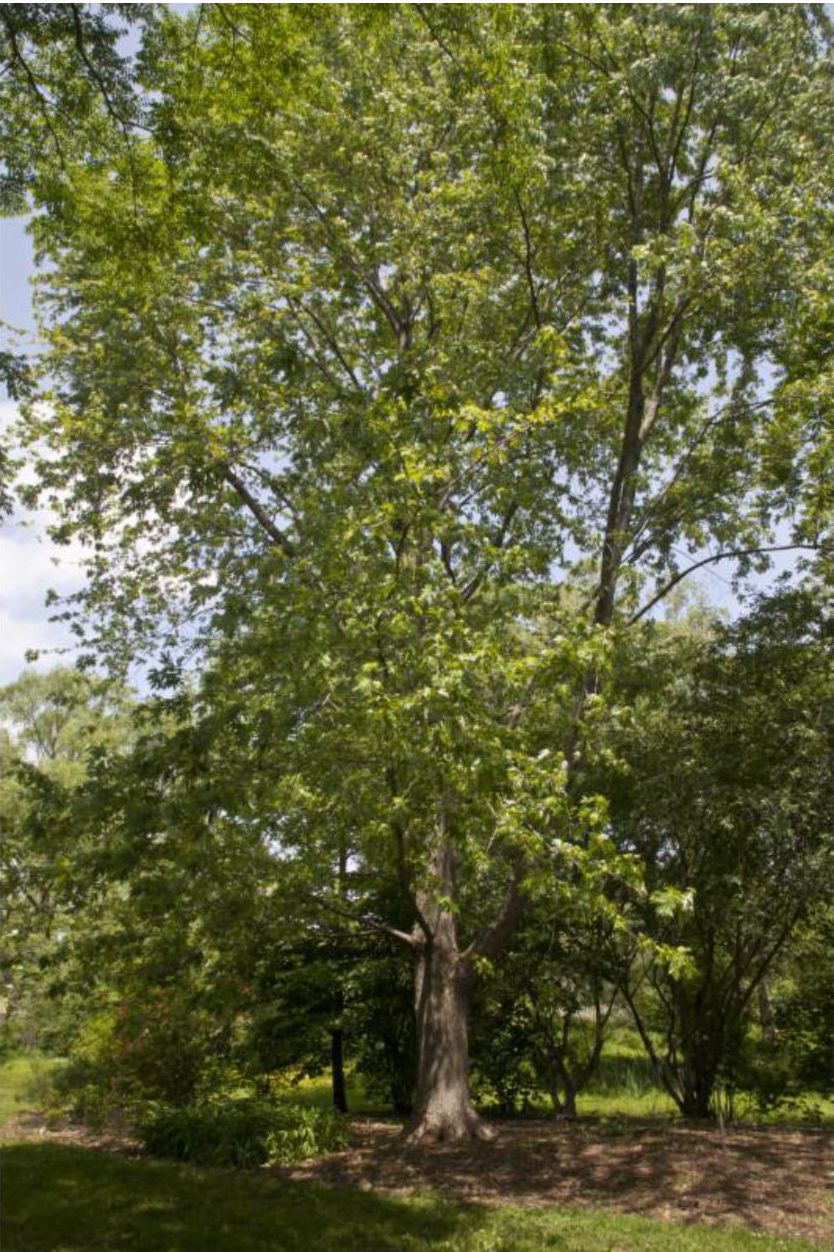 At first glance, the Silver Maple is a nice shade tree. But look closer. The shallow root system is known to invade sewer pipes and drain fields. Many a sidewalk or driveway has cracked as a result of these trees. Careful when the wind blows…they are also known to have brittle, weak limbs that will snap in a storm.
ASH TREE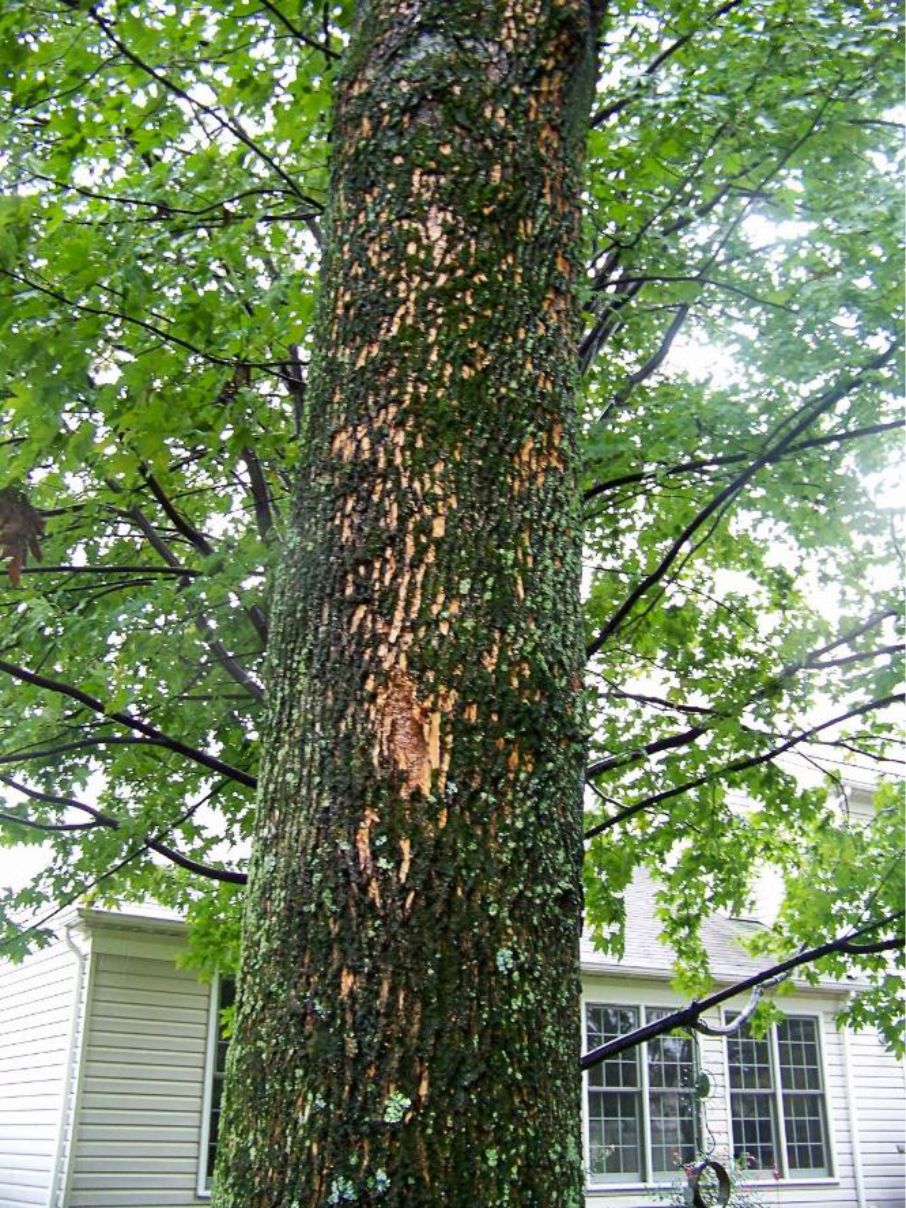 Ash Trees can be found all over North America, but for how long? Sadly, the Emerald Ash Borer, a beetle, is on track to destroy this species of tree. Otherwise known as a tough, sturdy tree these are the wood that professional baseball bats are made from. However, it does not look good for their future.
HYBRID POPLAR TREES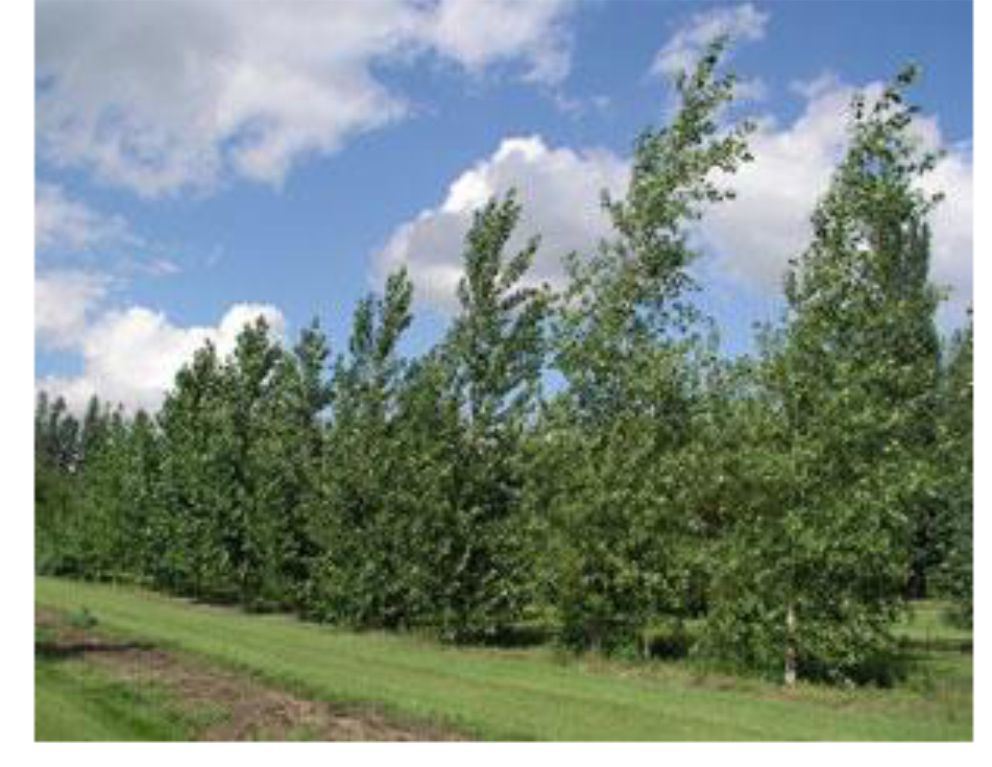 This species of Poplar usually won't last more than 15 years. They are highly susceptible to diseases. The Hybrid are a result of cross-pollinating two or more poplar species together to get a fast growing tree. In doing so, they are much more fragile on the inside.
WILLOW TREE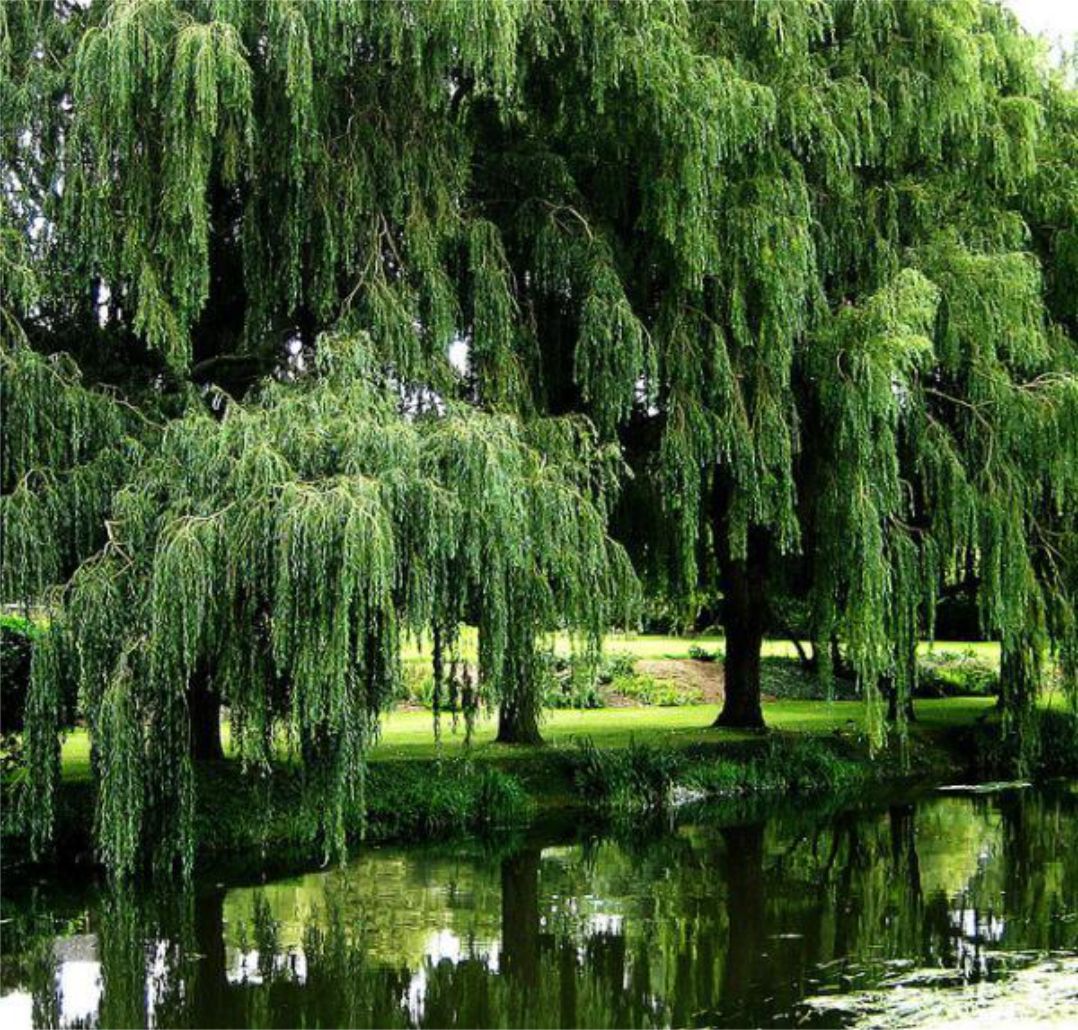 Looking at the Willow one may think frail and frilly and beautiful. But on the inside they have a voracious thirst and are not picky about where their water comes from. For this reason they reak havoc on irragation pipes, sewer lines and drain fields. Also, the wood is prone to cracking.
EUCALYPTUS TREE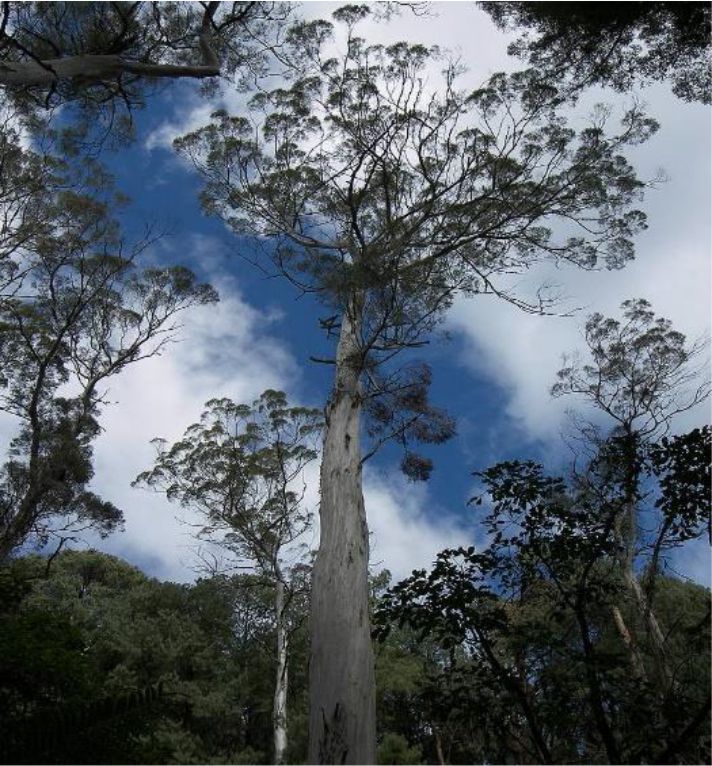 These fast growers originate from Australia. The biggest problem 'down under' is that this tree is known to randomly and unprovoked drop giant limbs. It has amazing pretty bark that shed off yearly, adding to yard chores.
BRADFOR PEAR TREE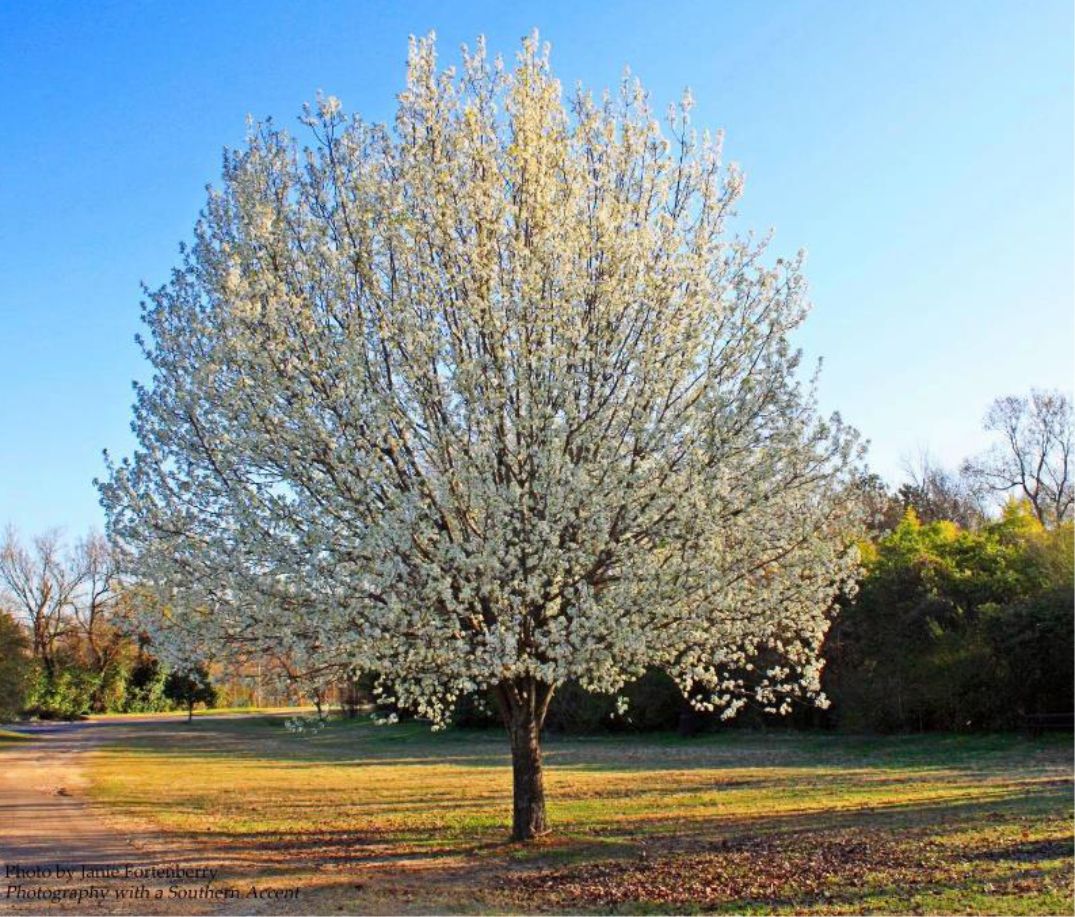 While the flowers look better than they smell, the real problem with this tree is that mature ones are prone to splitting and breaking.
MOUNTAIN CEDAR TREE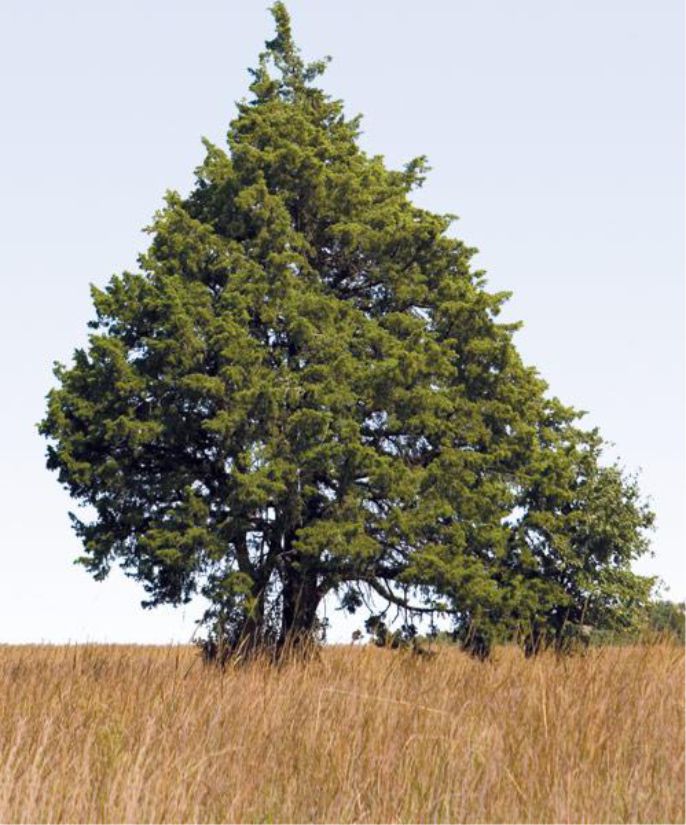 If you don't suffer from allergies yet, this tree might be the reason you start. Put one of these in your yard and during the winter this bushy tree releases ridiculous amounts of pollen.
MULBERRY TREE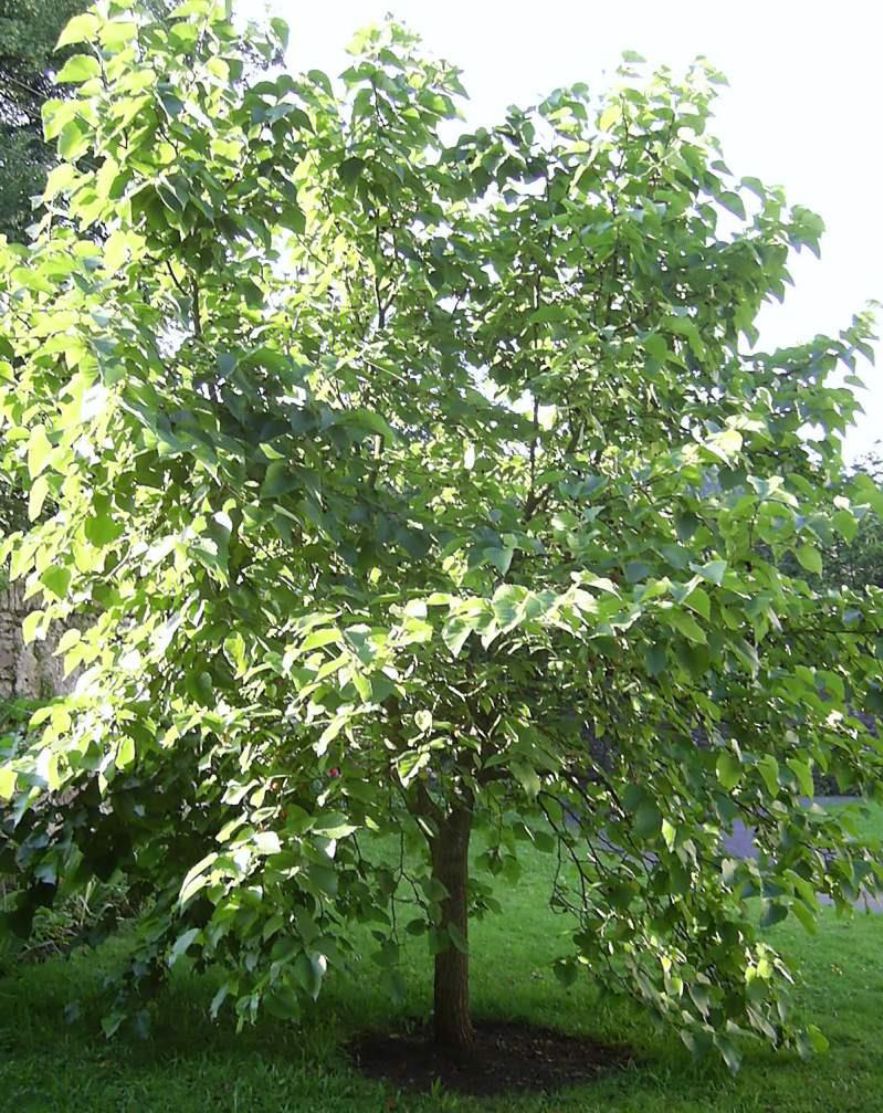 Unless you are a silkworm farmer, a Mulberry may not appeal to you. They produce dense shade, which is fine if you don't want grass to grow. They are also big pollen producers. And, speaking of big, so are the roots that are on the surface. However, when they are producing fruit, you may not notice the roots!
Return to Blog